We video review the 2021 Ford Transit Cargo 350E High roof.  

We video review the all-new 2021 Ford Escape ST-Line X Ford's SUV releases for 2020 have been limited to two, but those two SUVs are real firecrackers. This one – the Escape – is in its fourth...

Our first Car of the Year award for 2020 is not so much going to one car, but rather the range of which that car is a part.  In saying this it is fair to say there were cars in the range which really...

While the world has been rightfully focused on dealing with the Covid-19 pandemic this year, environmental impact remains a critical issue for everyone – especially road users.

Sometimes, a perfectly acceptable car just gets a whole lot better when the top end model comes out.  Skoda launched the Kamiq in May of this year in its Ambition and Ambition + grades, ably...
Wednesday, 04 November 2020
Thursday, 15 October 2020
Wednesday, 04 November 2020
Thursday, 15 October 2020
Thursday, 10 September 2020
Thursday, 10 September 2020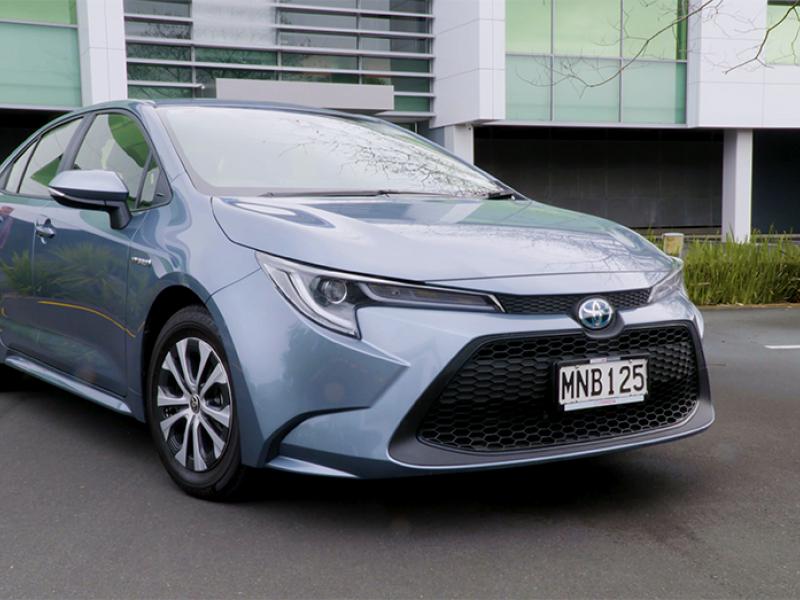 Tuesday, 01 September 2020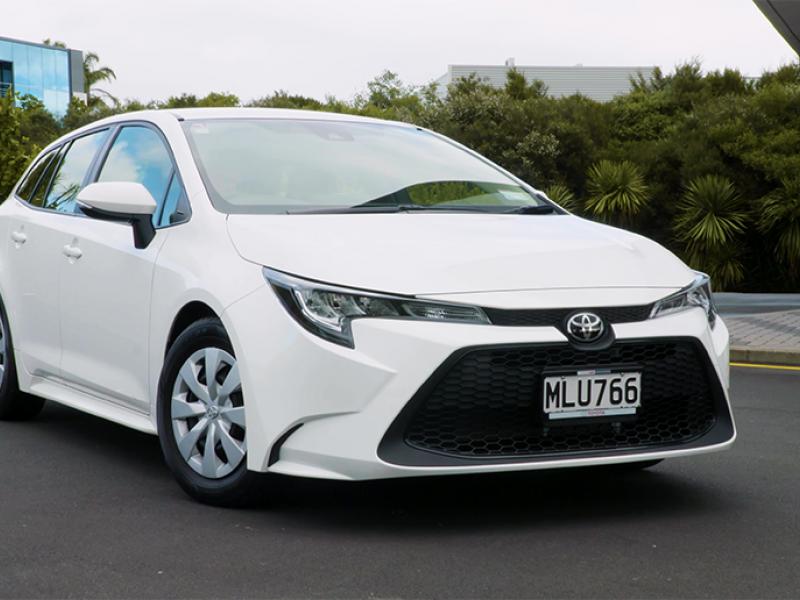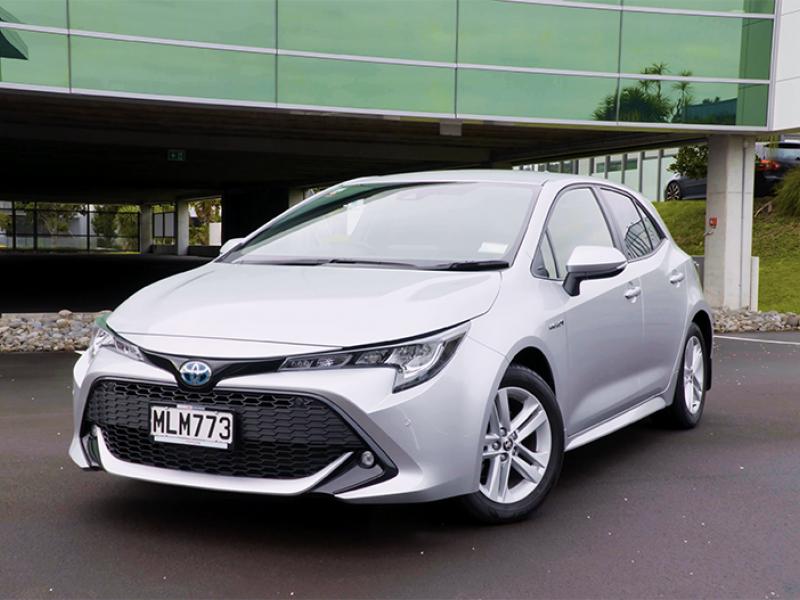 Wednesday, 07 February 2018