We video test the 2019 Toyota Hiace.

It's a little unusual for NZ Company Vehicle to review a limited edition anything, but the IVECO Blue Edition van offers something a little special to commemorate Iveco's successful receipt of the...

The new Toyota RAV4 has some big wheeltracks to fill. Nearly 40,000 RAV4's  have been sold since the original model launch back in 1995. That's a 24-year history and four generations of improvements...

We video test the 2019 Mitsubishi Triton 2WD GLX-R Mitsubishi's Triton has taken on almost legendary status for its evergreen and value for money appeal, and the 2019 model is adding to that...

While there has been no word on this model landing here, Mazda Motor Corporation has premiered of the second model in its new-generation line-up, the Mazda CX-30 compact crossover SUV. Sales of the...
Thursday, 06 December 2018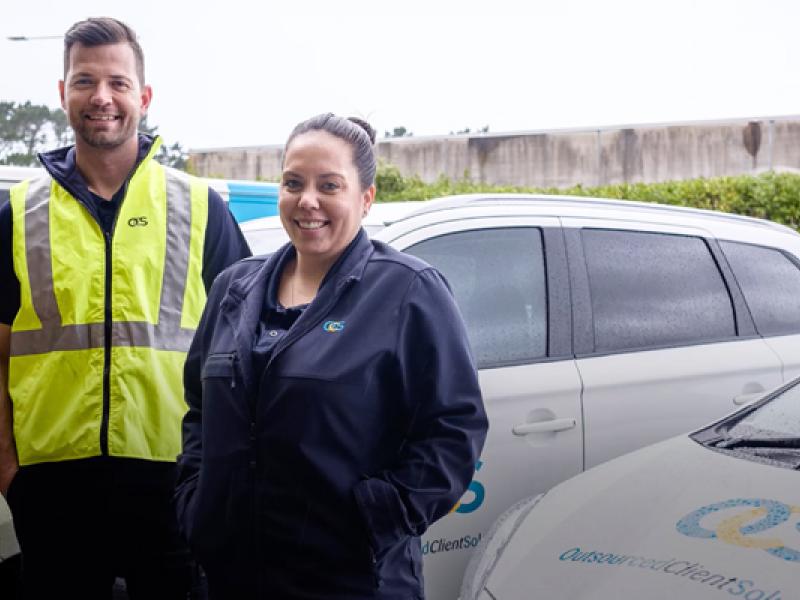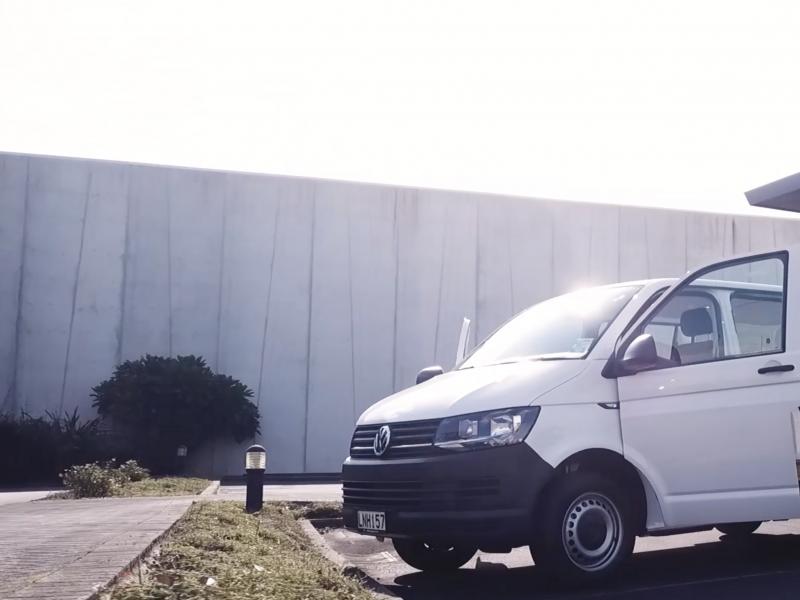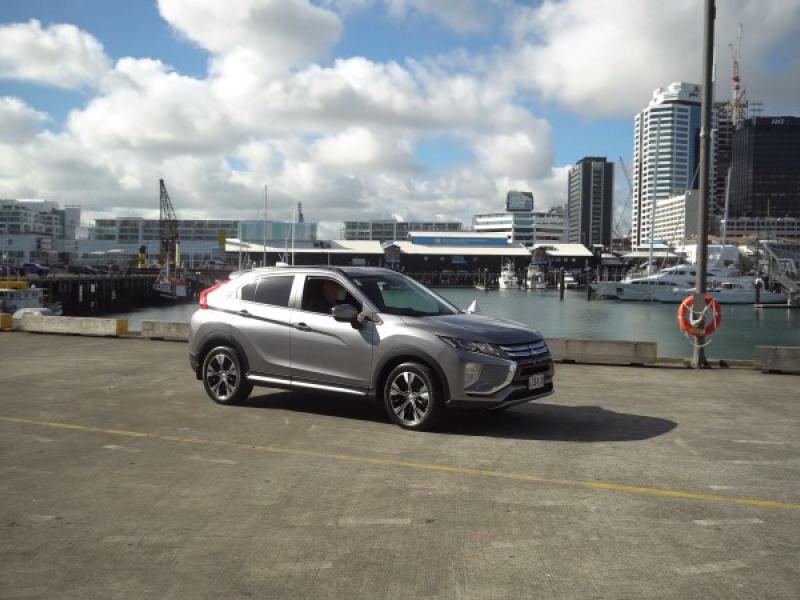 Tuesday, 13 November 2018