It doesn't really matter how far we advance with automotive vehicles, there will always be a place for accessories. 

It is a source of amazement to many drivers as to how much 'stuff' a car manufacturer can jam into the smallest of vehicle bodies.  An excellent demonstration of this comes from Mazda with its...

We video test the 2019 Mitsubishi Outlander XLS 4WD

This month, we're following up from our previous articles with TR Group because it was felt that something was missing from the truck leasing puzzle – the ongoing issues of maintenance.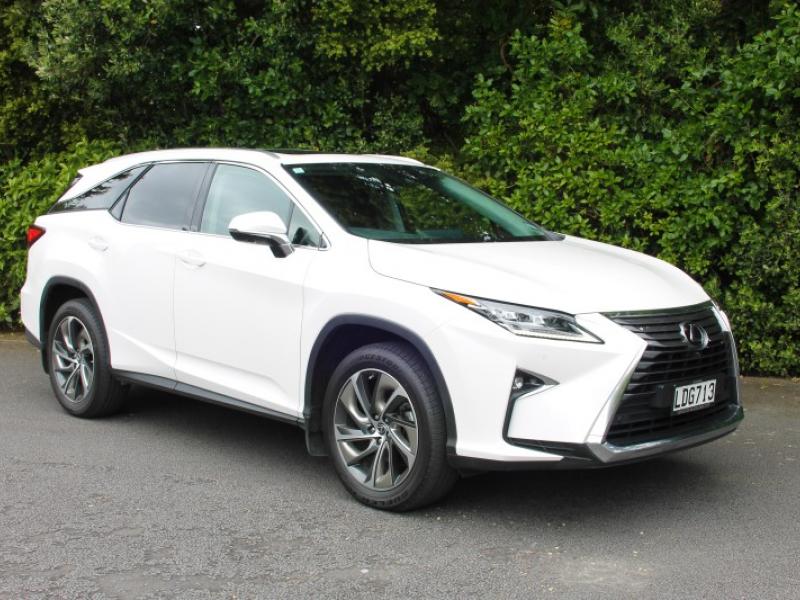 Thursday, 06 December 2018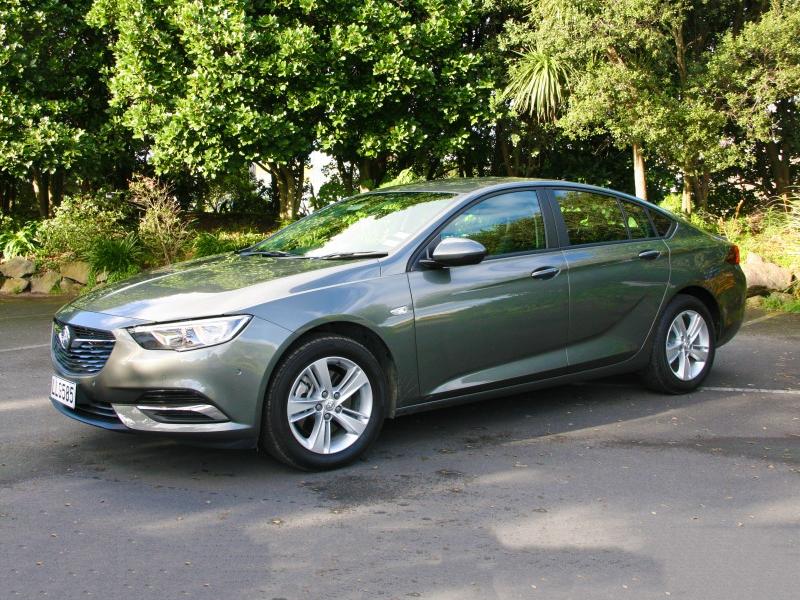 Thursday, 06 December 2018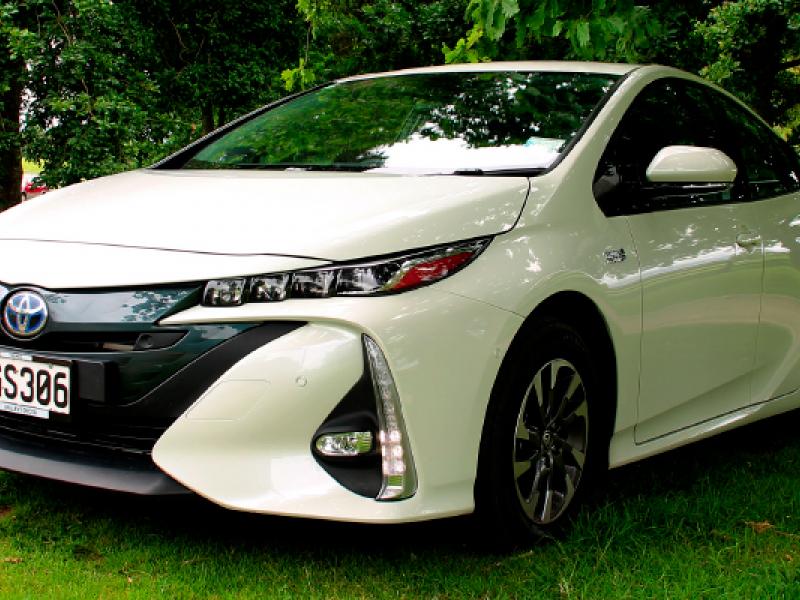 Tuesday, 05 February 2019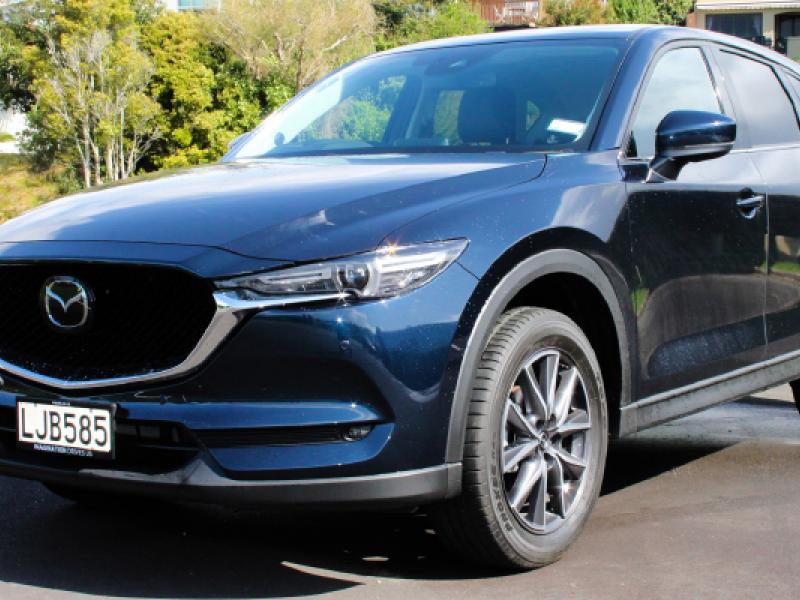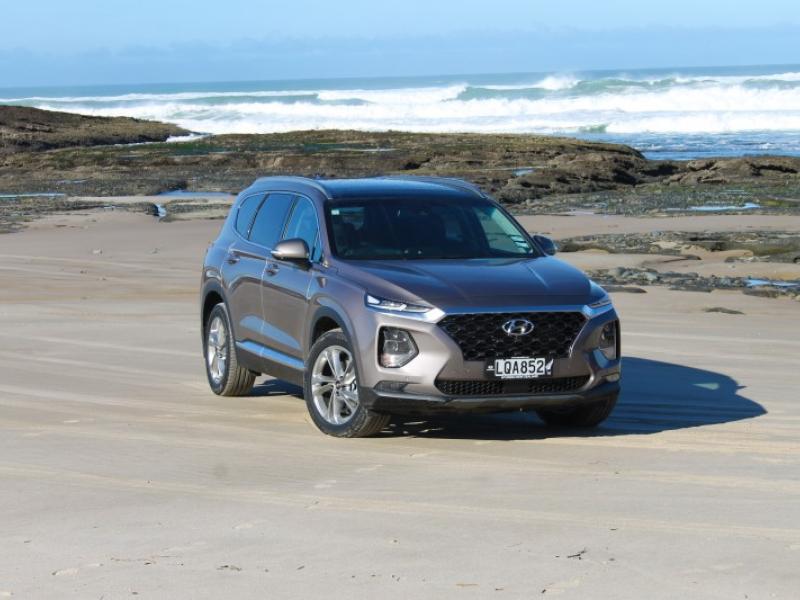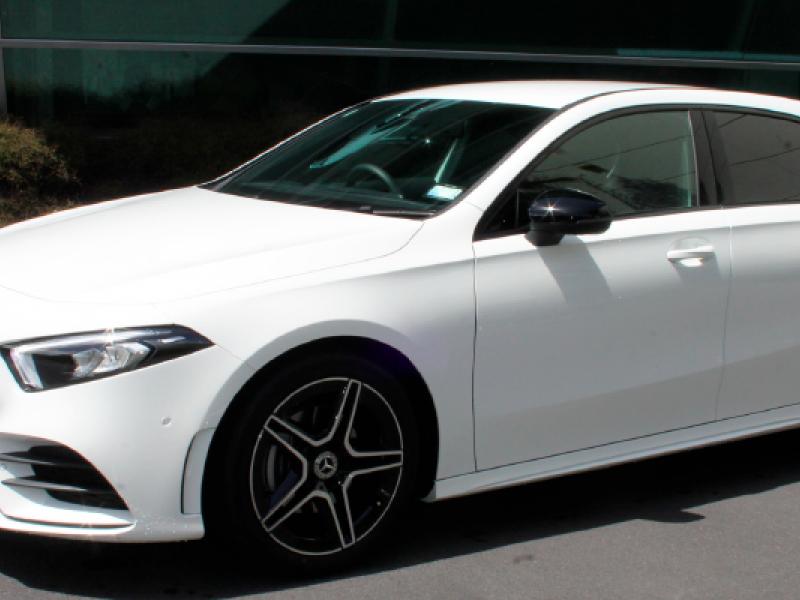 Tuesday, 05 February 2019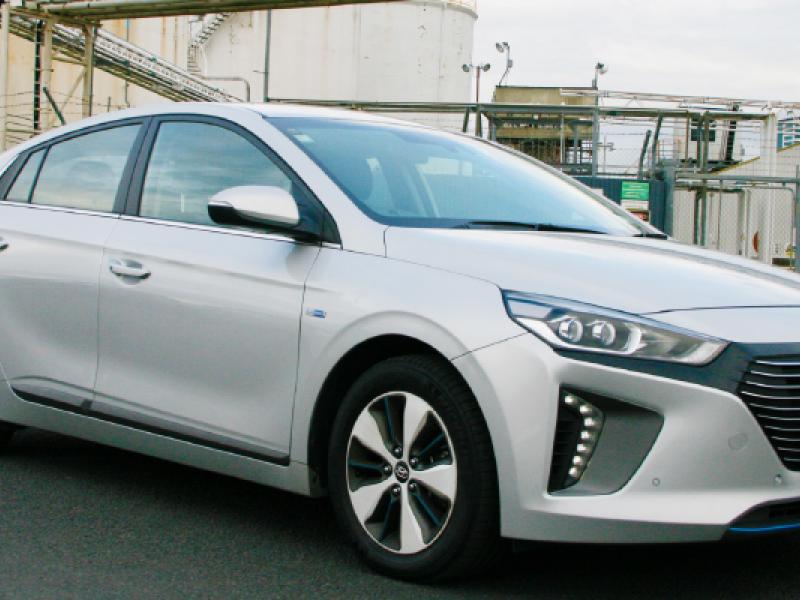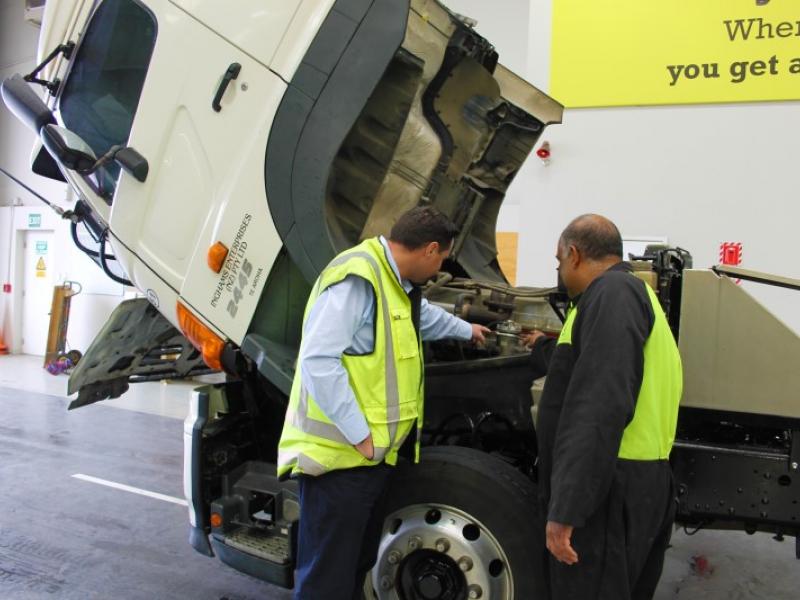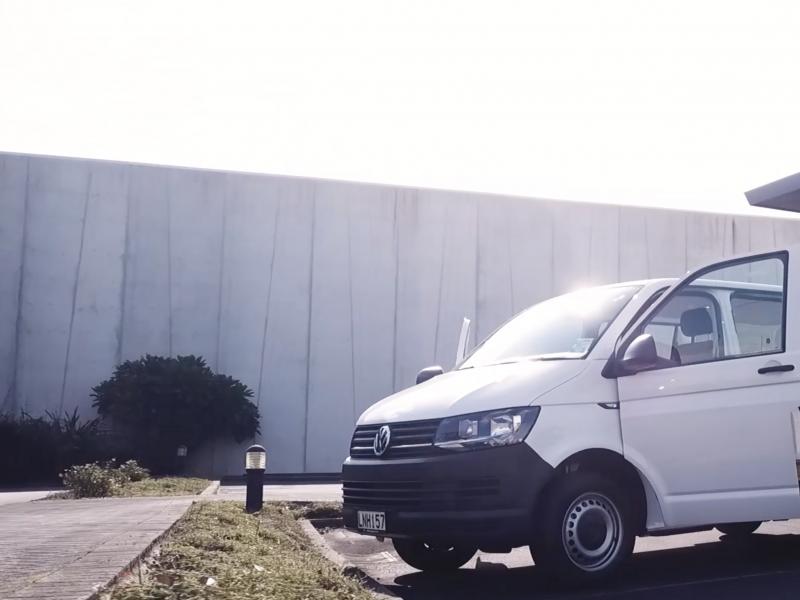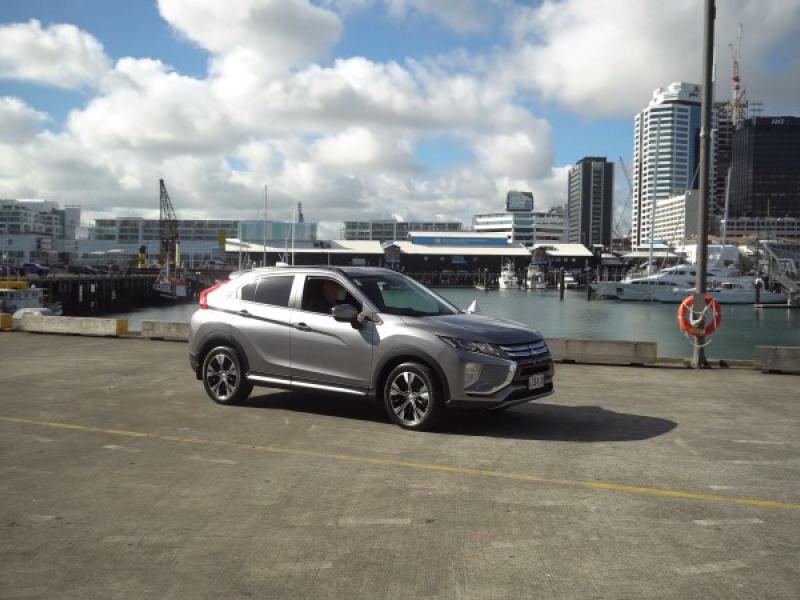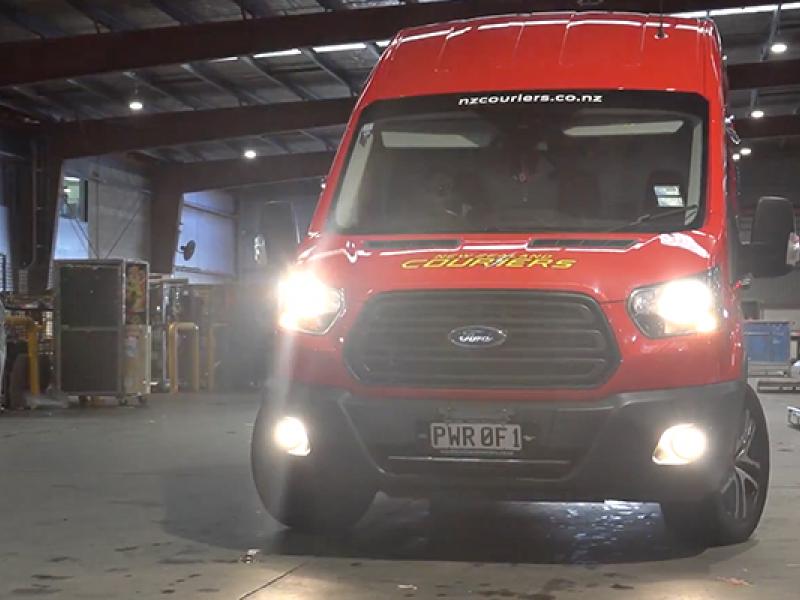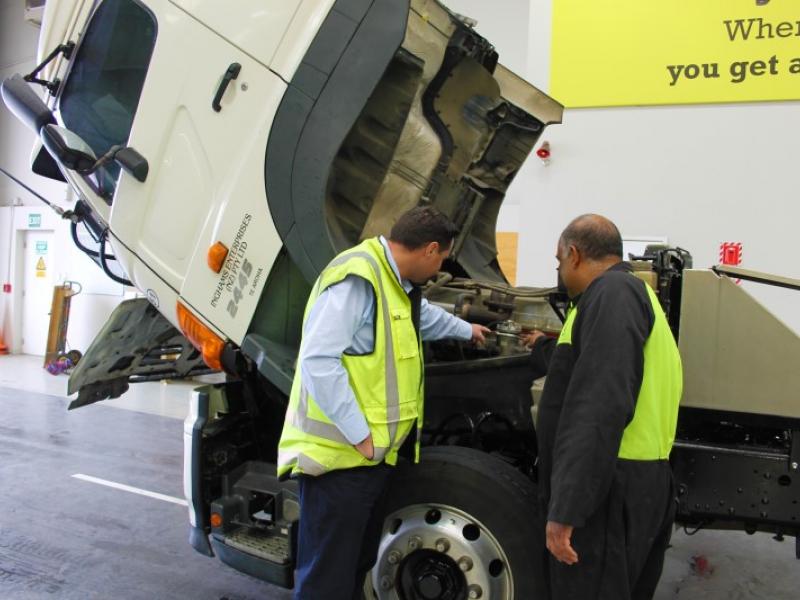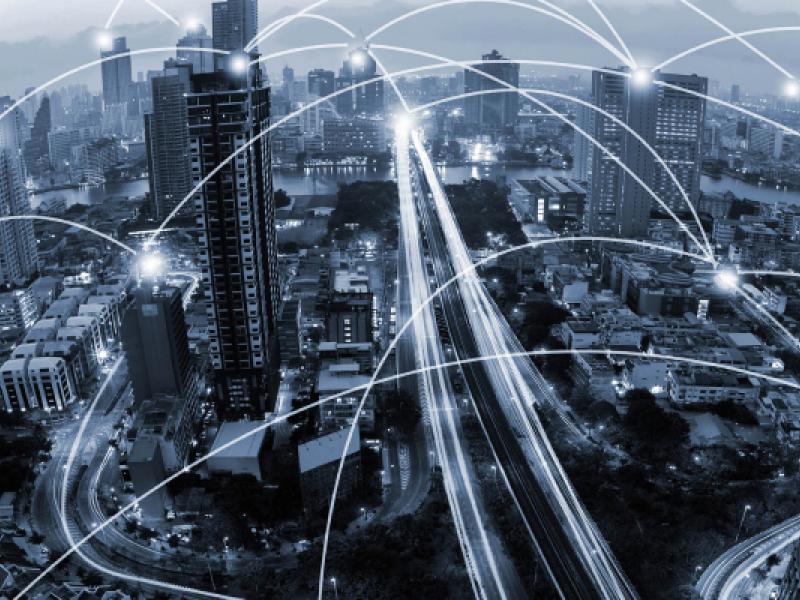 Tuesday, 13 November 2018