We talk to an impromptu Ford Transit ambassador, Abdul Faizal of NZ Couriers.

We video test the 2018 Renault Trafic

In this month's editorial it's a homecoming of sorts as the new editor introduces himself and congratulates publisher Cathy Parker for achieving 25 years in publishing.

NZ Company Vehicle has already road tested two cars which have the distinction of being made in Barcelona; namely the Seat Ibiza (pronounced Ibeetha) hatchback and the Seat Ateca medium SUV.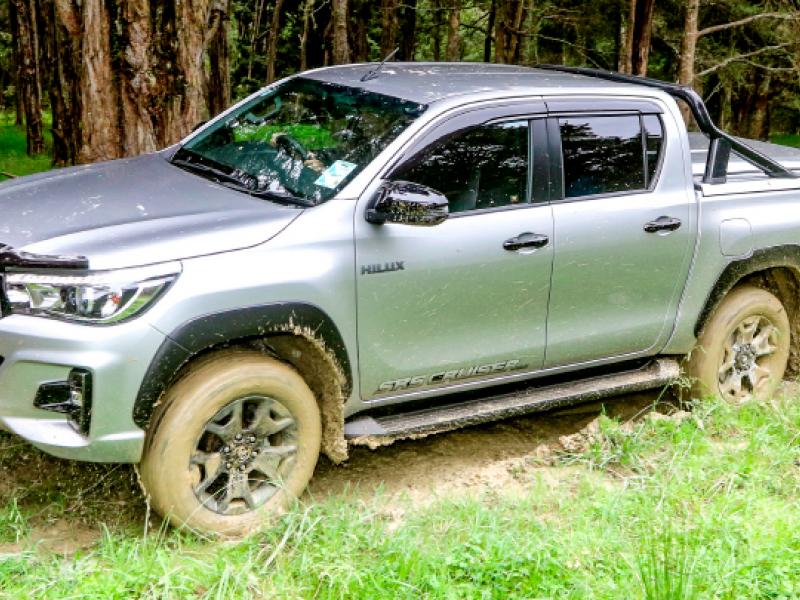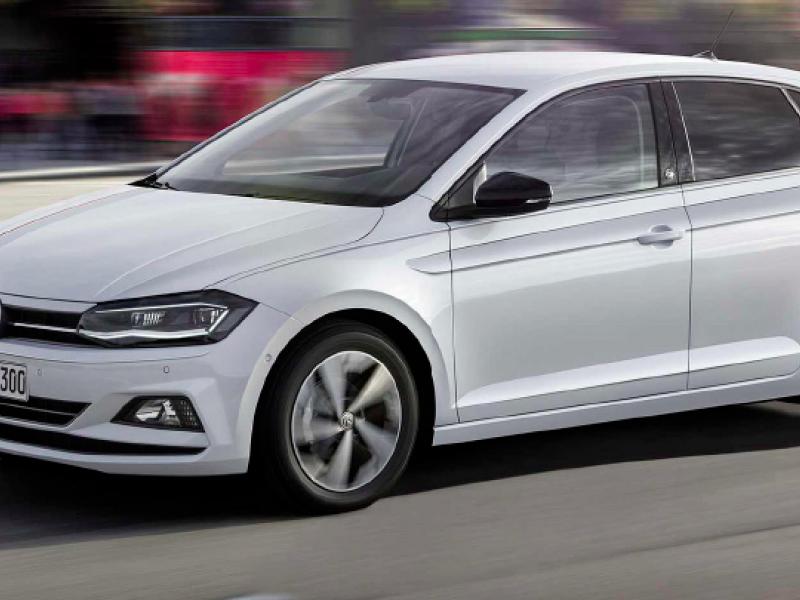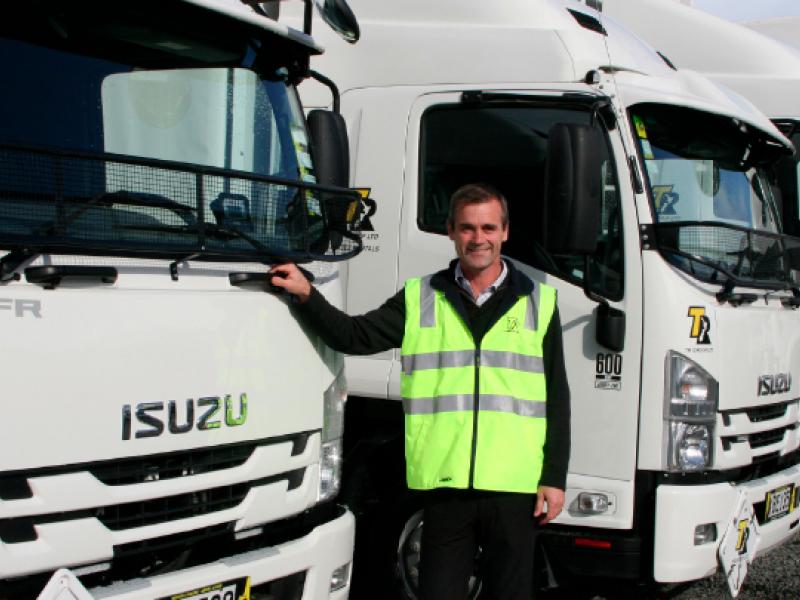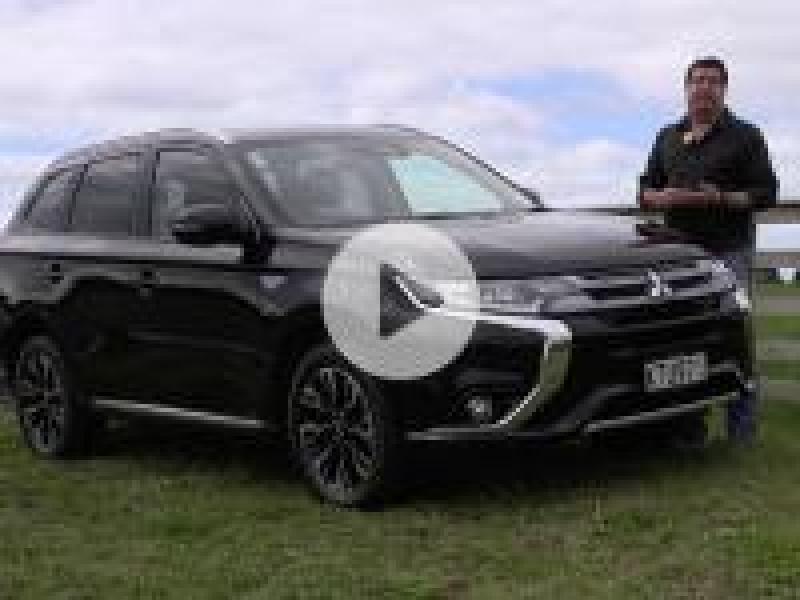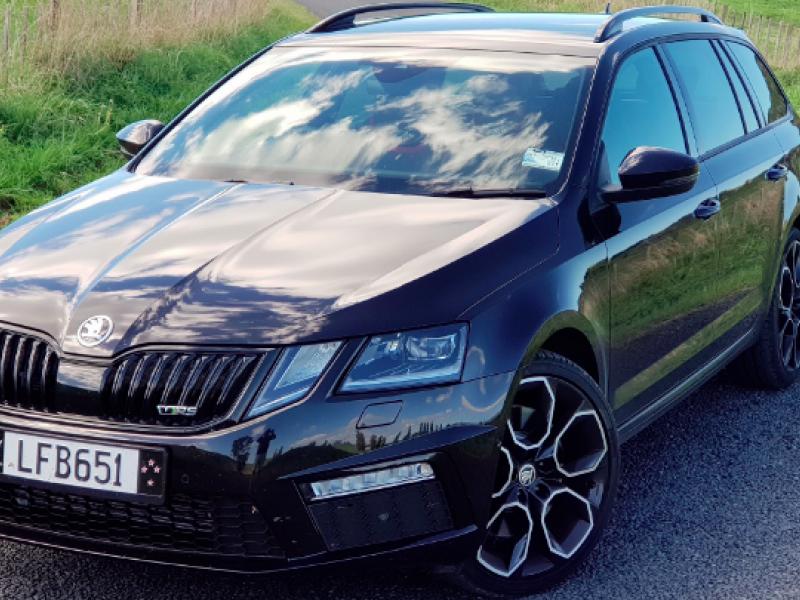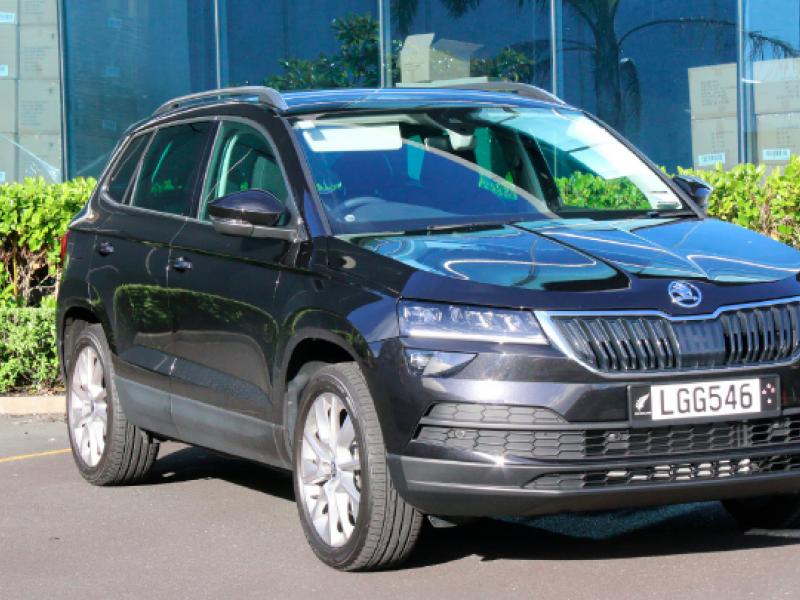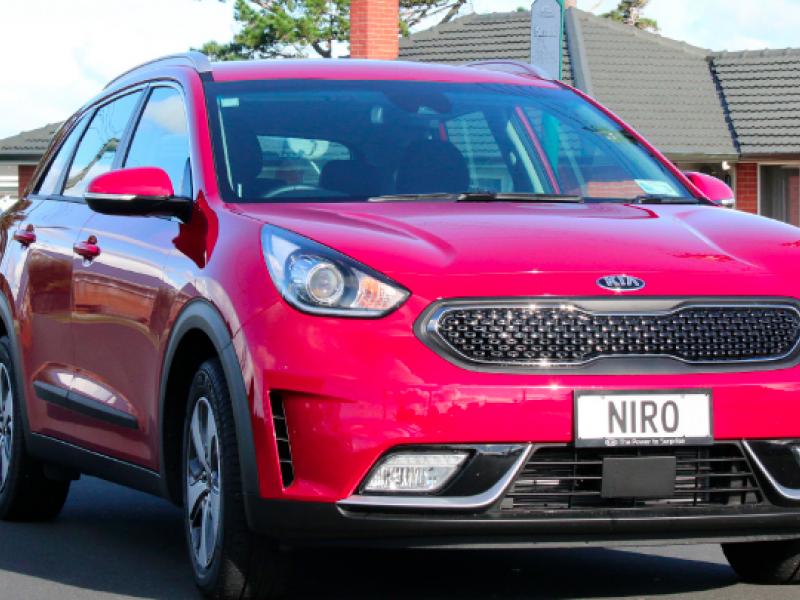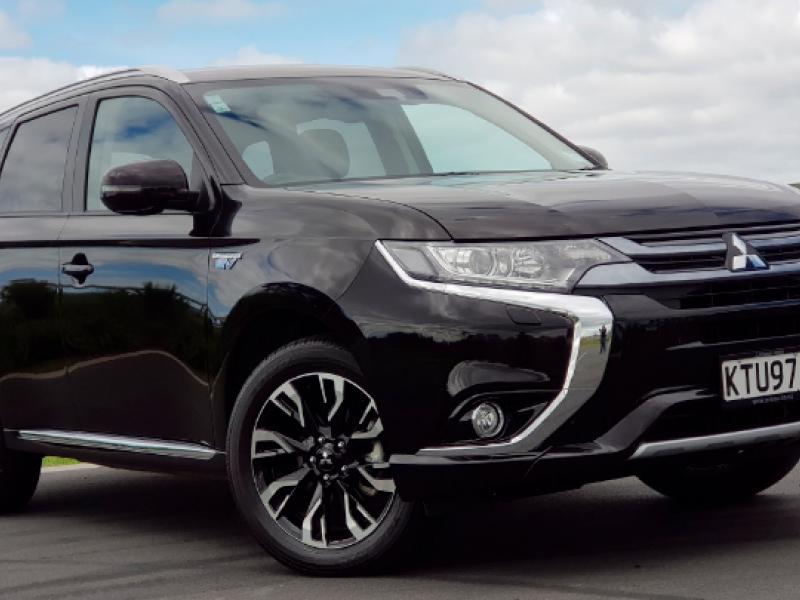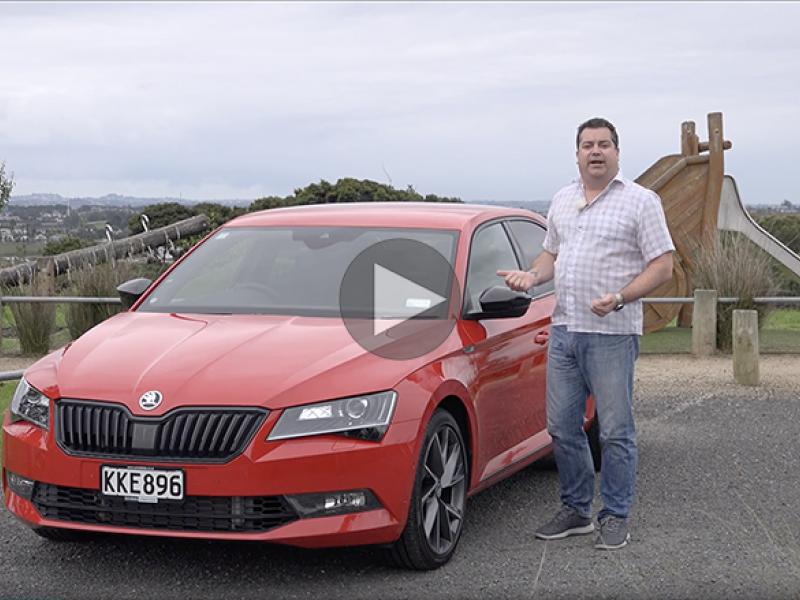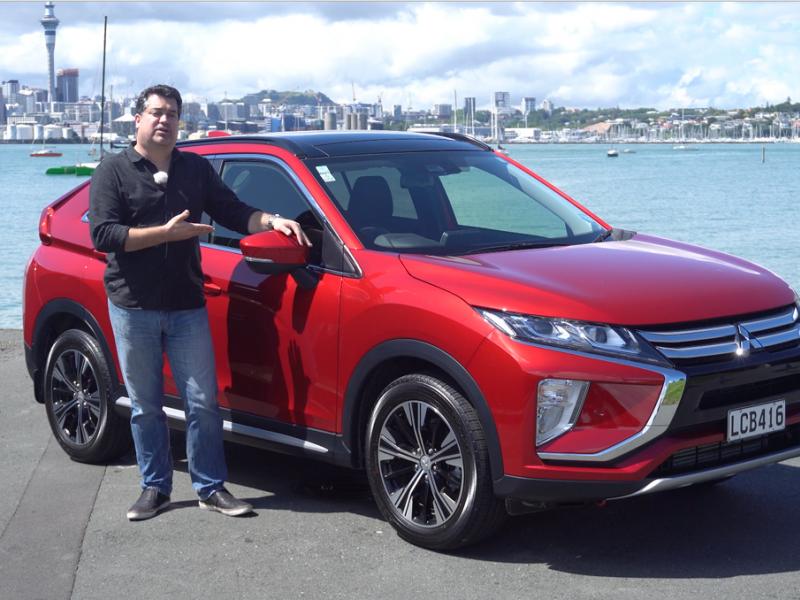 Wednesday, 07 February 2018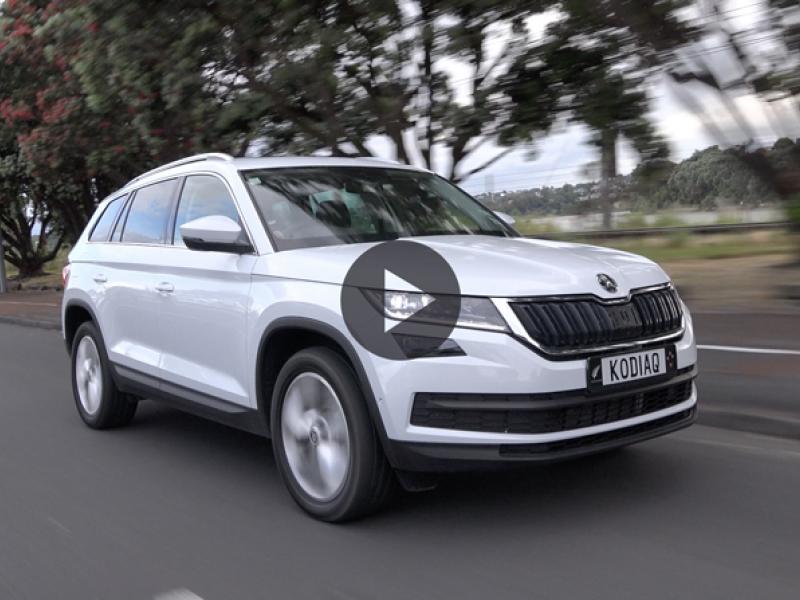 Tuesday, 05 December 2017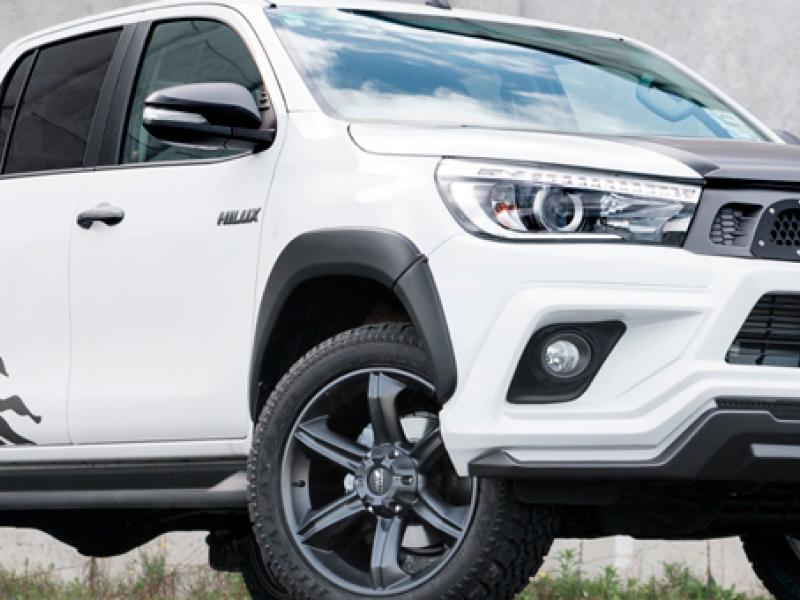 Wednesday, 07 February 2018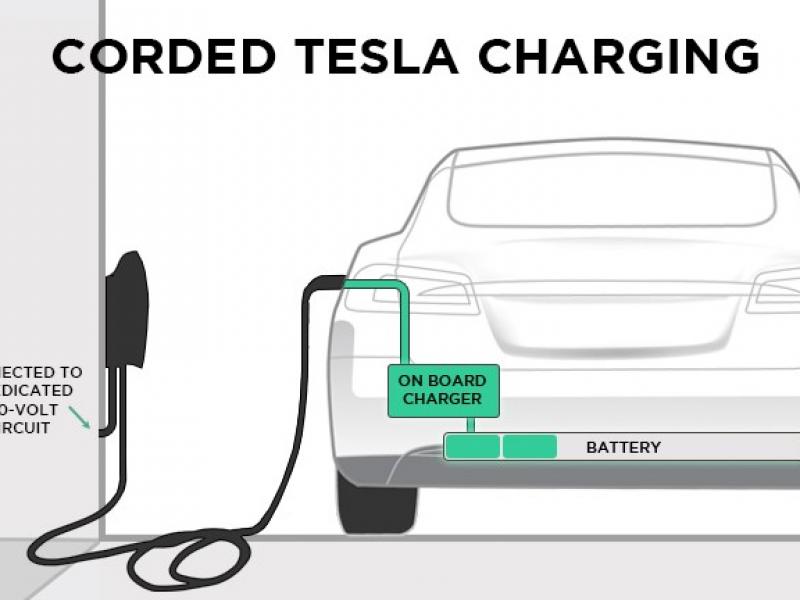 Wednesday, 17 January 2018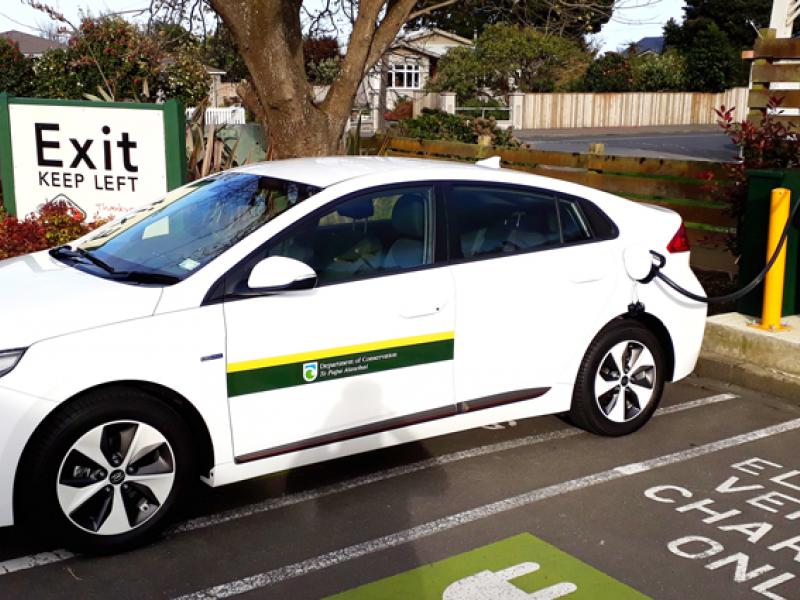 Thursday, 07 December 2017